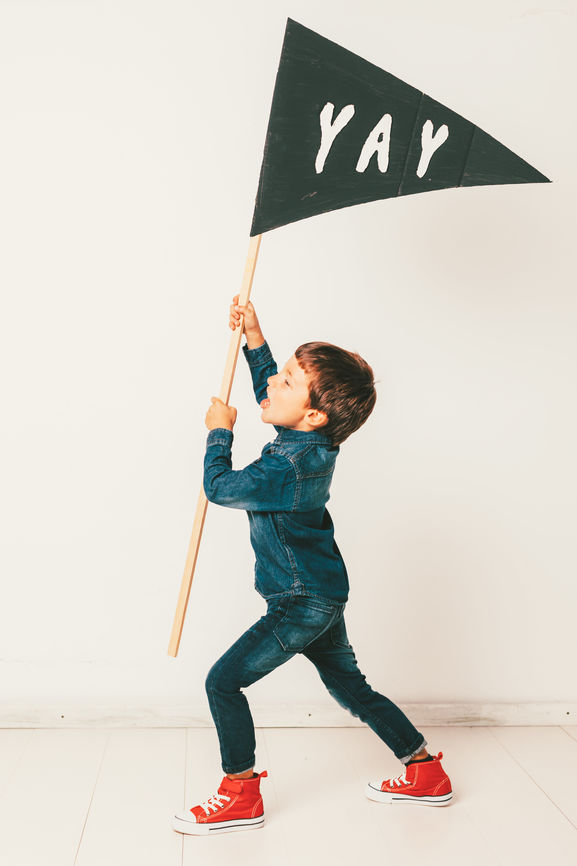 Skola simply translates to "School" in Swedish
SKOLA is A Christian microschool that values innovative learning in a non-traditional classroom.
A microschool adopts many features from a "one-room schoolhouse" approach, and the tight-knit community becomes the centerpiece. Using project-based learning & place-based environments, students are able to grow within a context that is truly inspiring, and enjoy a school day that is innovative and reimagined.
Learn more about our school day intentions
Here's what is important to us
+ Being Small and Intentional
+ Reimagining The School Day
+ Play and Collaboration
+ A Posture of Culture Care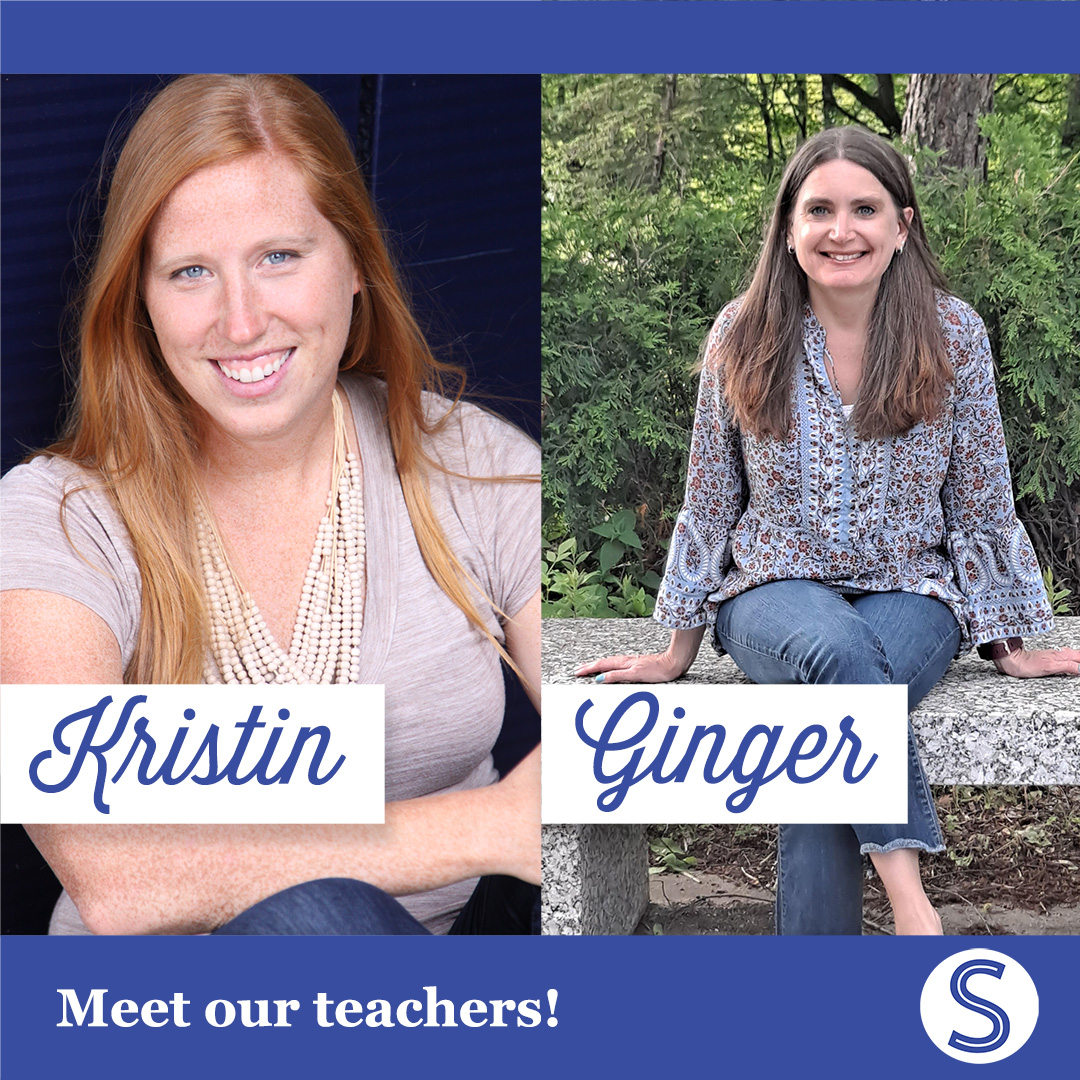 masterful teaching
Meet the teachers!
The microschool format is healthy for both the student and the teacher. Skola teachers are trusted, licensed professionals as well as highly innovative, keen listeners and collaborators. Trusting the microschool teacher is a crucial and critical piece that we don't take lightly. We're convinced that a masterful, kind and innovative teacher can make a world of difference for a young learner.
Kristin and Ginger:
+ Have more than 40 combined years of classroom experience
+ Have master's degrees, focused in Educational Leadership
+ Are licensed by the State of Minnesota
+ Have classroom and field experience at at nearly every K-8 grade level
Got questions? Interested in connecting with us? We'd love to hear from you! Click the button below to send us an email.
Connect with Kristin & Ginger
Registration is now open
We would love to partner with your family!
Click on the button below to learn about the registration process.
Registration info
What Skola is
- a close and connected community
- student-centered
- focused on the learning process over performing and final outcomes
- individualized instruction
- collaborative experiences
- tons of time outdoors
- innovative and non-traditional classroom spaces
- learning connected to brain science
- a strong Christian foundation
- natural relationships with others at different ages
- tuned-in to the interests and curiosities of each student
What Skola is not
- a large school with growing class sizes
- system-centered or curriculum-centered
- focused on final grades and overall scores
- large group instruction
- individualized experiences
- a day filled with worksheets and busywork
- a school day waiting on others to learn more
- a classroom with desks
- prescriptive lessons according to the teacher